Top planning awards for City of Logan projects
Logan City Council projects have picked up top planning awards in 2021, with The Logan Village Place to Play project winning the Planning Institute of Australia Queensland 2021 Overall Winner Award.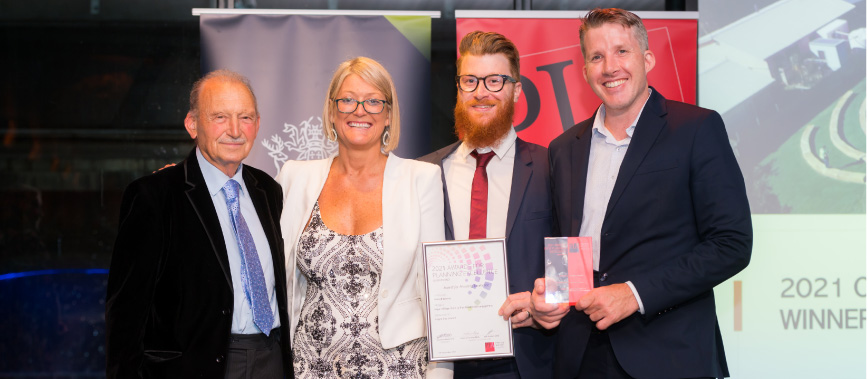 Planning Institute of Australia Queensland 2021 Awards for Planning Excellence
The Logan Village Place to play project won the Planning Institute of Australia (PIA) QLD 2021 – Stakeholder Engagement Award and was also the recipient of the overall 2021 project winner award.
The overall project award is a particularly distinguished award, as it is deemed the best project of all other winners across all categories by the panel of judges.
The citation acknowledged that the Logan Village Place to Play initiative displayed the very best in Queensland planning: best-practice approaches and methods, excellence within practices of the discipline (stakeholder engagement and urban design), and excellence in demonstrating the role, values, and importance of planning for people's lives.
The judging panel also commended the engagement with children and young people, whilst also including parents, residents, and others in the co-design process, which generated a great design, increased care for and community ownership of the playground and better outcomes for the village.
The City of Logan Climate Change Resilience Framework won a commendation in the Climate Change & Resilience category.
Australian Institute of Landscape Architects (AILA) National Landscape Architecture Awards 2021
The Logan Central Civic and Community Precinct Plan won a National and Chapter award for Urban Design at the Australian Institute of Landscape Architects (AILA) Awards 2021.
The judge's citation acknowledges the best practice work undertaken as part of the plan, noting that Council undertook in-depth research and engagement with the community, outlined key strategies for place activation, promotes sustainability, and created green network and nurturing social well being. It is noted that the plan sets up clear and achievable goals, providing guidance for future staging and prioritising projects.
The excellent work undertaken by Council's Place Management team, with engagement across multiple sections of the organisation, has resulted in a recognition of the work that is being delivered for the community at a National level.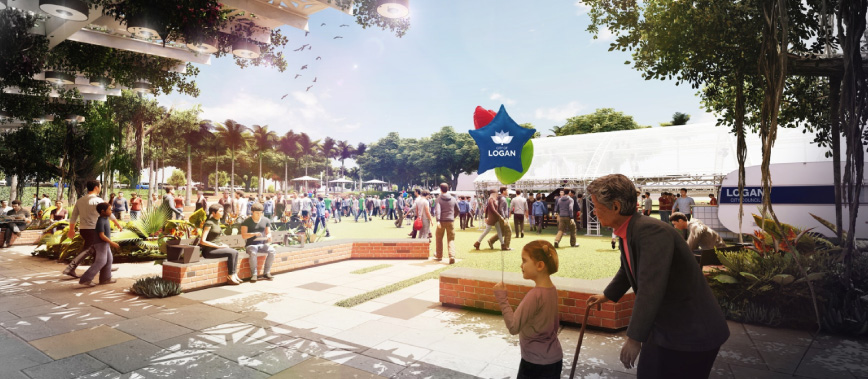 These prestigious awards are a recognition of the achievement of Council staff and the partnering consultants involved in each of these projects.  The positive impacts of these projects will contribute to achieving Council's Corporate Plan Priorities.
https://www.loed.com.au/wp-content/uploads/2021/11/Place-to-Play.jpg
379
868
Mark Honeysett
https://www.loed.com.au/wp-content/uploads/2022/06/LOED-Logo-Inline_header-340.png
Mark Honeysett
2021-11-17 15:17:20
2021-11-30 15:18:13
Top planning awards for City of Logan projects