Experience Different with Explore Logan
Now is the time to reposition and present the City of Logan as an emerging and interesting tourism destination.
Introducing the new tourism destination brand for the city – Explore Logan.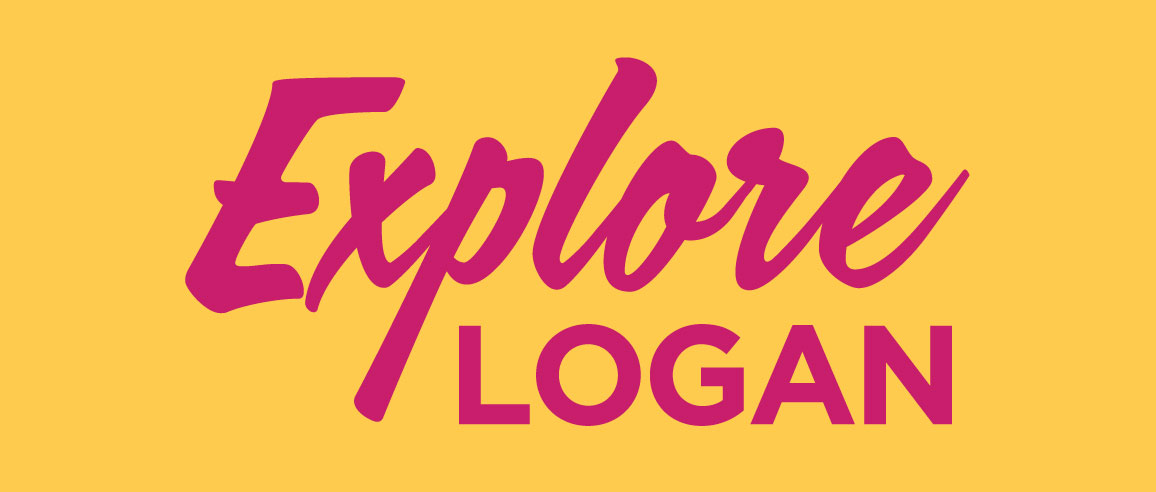 For visitors, day-trippers, family and friends, the City of Logan provides something surprisingly different when it comes to looking for a day out.
Using engaging content, Explore Logan will highlight Logan's adventurous side, global flavours, cultural stories, great outdoors, upcoming events and uncover those hidden gems to potential visitors.
Logan is the city of cultures, a real deal destination for urban explorers, where you will be welcomed as you are. Here, you will discover hidden gems; culinary surprises; excellent arts and events; sporting passion and a twist of adventure. It's for when you want a little bit of city; a little bit of country; a little bit of alternative; and a whole lot of time out.
Strengthening our tourism sector makes our economy more productive, creates jobs and improves our quality of life. Income injected into the local economy from tourism creates a multiplier effect as businesses draw on local suppliers and workers to meet the demand from external visitors.
Be sure to follow @exploreloganqld on Facebook and Instagram and stay tuned for their website launch in April!
https://www.loed.com.au/wp-content/uploads/2022/03/Explore-Logan.jpg
379
868
Mark Honeysett
https://www.loed.com.au/wp-content/uploads/2022/06/LOED-Logo-Inline_header-340.png
Mark Honeysett
2022-04-04 14:04:27
2022-04-04 14:04:27
Experience Different with Explore Logan