Empowering businesses to exchange waste as a resource
The City of Logan along with City of Gold Coast and City of Redlands are the first three regions in Queensland to pilot the ASPIRE program. Supported by CCIQ the three Councils can see the benefit of their businesses being able to trade their waste locally rather than sending it to landfill.
ASPIRE goes one step further than a passive waste exchange by actively suggesting business to business collaborations. ASPIRE has been developed by CSIRO and Data61 in response to manufacturing companies talking to their local councils about waste disposal costs.
ASPIRE has helped hundreds of businesses unlock cost savings, resolve issues surrounding waste and reuse resources destined for landfill.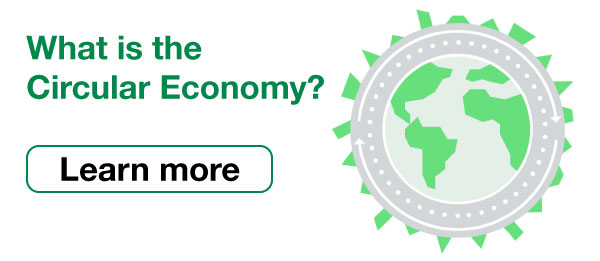 One persons trash is another persons treasure.
What commodities could I trade on the ASPIRE platform?

Free for Logan businesses
Logan City Council's involvement in the CCIQ ecoBiz ASPIRE Pilot allows Logan businesses (up to 100 employees) to register and use the platform for free – your Logan postcode will unlock your free subscription.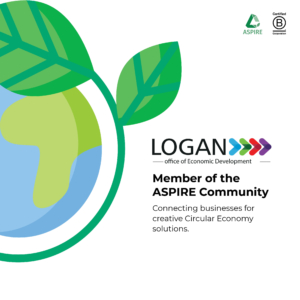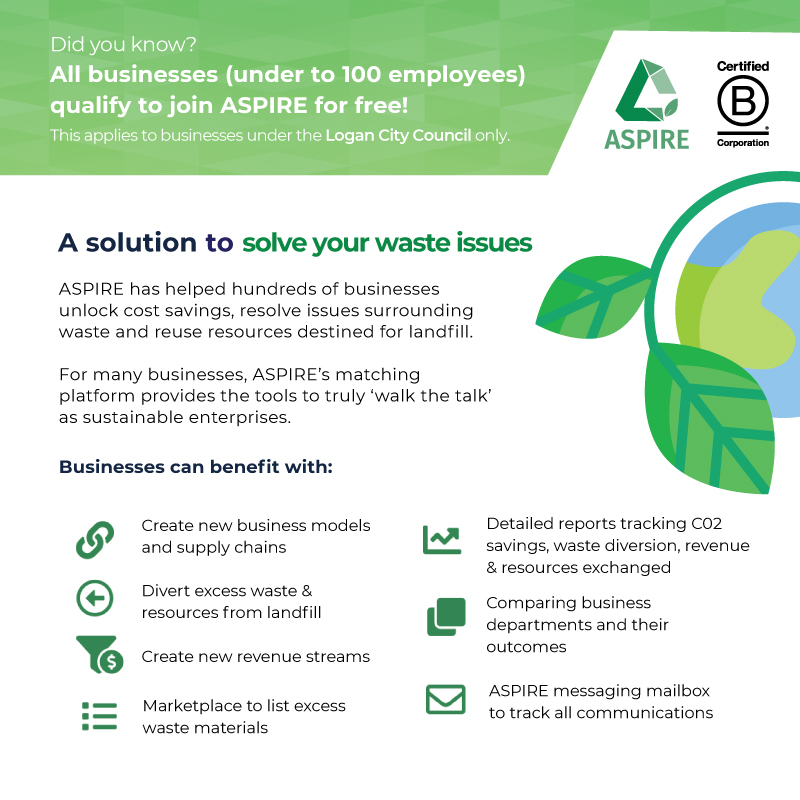 More information
Feel free to contact us should you have any questions regarding the program.
View the recording form the latest information session webinar: