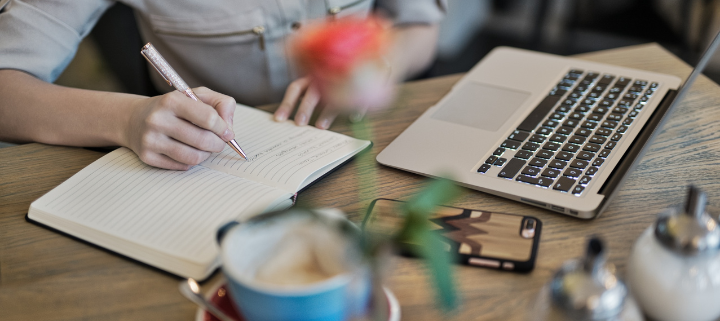 Starting on the 27th June – 29th June 2023
3 days and 5 modules to show you how to create a story that sells and how to then interweave your story into your offerings to attract your dream clients.
Module 1: The Power of Storytelling in Content Creation
Module 2: Understanding Your Target Audience
Module 3: Creating Compelling Content and Your Story
Module 4: Amplifying Your Content Reach
Module 5: Content Creation Challenge
Join CEO and founder Christine Innes as she guides you over 3 days of content-rich information that you can apply that day to share your story to attract your ideal clients.
Christine Innes is the CEO and founder of two leading news and publishing companies – The Corporate Escapists and Just as Planned Weddings.
Both Companies have a leading TV Show and Podcast and online magazine showcasing business owners from around the world.