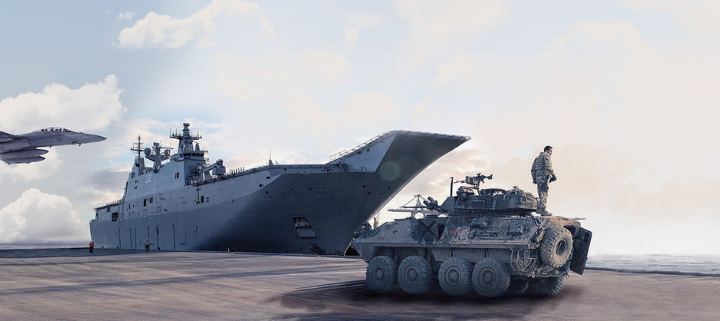 The Australian Defence Force is committed to working with Australian businesses to help build a strong Sovereign industrial capability. When working in an environment that deals with sensitive information that can directly effect National Security, such as in Defence, it is important that your business understands the appropriate cyber security requirements, how to protect your business and what Defence expects of you.
At the end of this webinar, attendees will be able to:
Promote knowledge and policies in relation to workplace cyber security,
Manage information securely from a personal and workplace perspective,
Identify threats, vulnerabilities, and risks and appropriately respond to, and report online security threats, and
Articulate the Defence Industry Support Program (DISP), its membership requirements, and the steps needed to become a member.
We are excited to introduce you to Dean Franklin from Willyama, a partner of iDiC, who is a cyber security specialist that brings a wealth of cyber and Defence experience to the event. Hosted by Tim Walmsley from Michael Fairweather & Associates and BenchOn, this will be an informative event that is not to be missed!