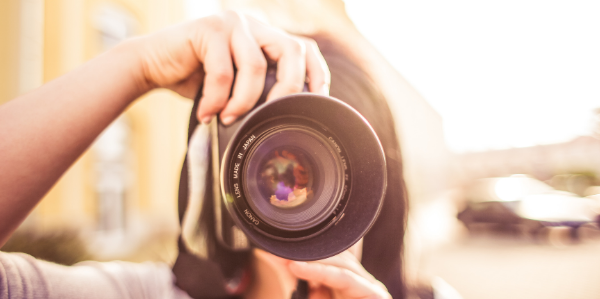 Join us for a hands-on workshop to learn how to create scroll stopping images. Learn how to leverage your images to create a streamlined process across platforms. Find out how to save time and money and ensure your images reflect your unique brand. There will be a focus on improving your camera skills, and a practical session photographing supplied props. Presented by professional photographer Christina Lowry. BYO digital camera or phone camera.
Logan Library events are delivered in line with the Queensland State Government's COVID Safe Business Framework.
To comply with all government COVID health directions, bookings may be required to secure your attendance at the event. Where bookings are required, everyone attending should be booked in. Where an event has not been fully booked, walk-ins may be permitted. Session numbers may be capped depending on space to allow safe physically distancing.
For the safety of library staff and other participants, please do not attend this session if you have COVID-19, are a close contact of someone with COVID-19, or if you are showing COVID-19 symptoms.
During the event, participants must adhere to all relevant health directions including physical distancing, hand hygiene and following all directions by library staff.
This is a Queensland Small Business Month event, for the full listing of events taking place in the city, please visit the QSBM 2022 page.