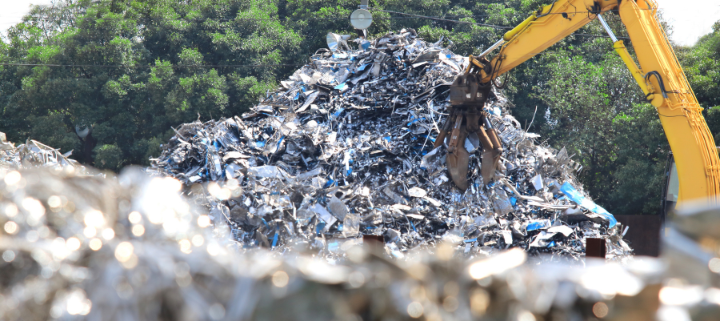 Join the Webinar & Learn How ASPIRE Empowers Brisbane and Logan Businesses To Trade Their Material Resources & Report On Their Carbon Emissions Savings.
About the workshop:
Brisbane City Council is dedicated to achieving our goal of eliminating avoidable materials from landfills in alignment with the Resource Management and Resource Recovery Strategy set by the Queensland Government.
In line with this, Brisbane City Council together with ASPIRE bring you a FREE online webinar to learn more about the circular economy and ways you can extend the life of your resources.
ASPIRE is an online marketplace for material resource exchange. It automatically matches material resources from a business with interested manufacturers, purchasers, or recyclers, reducing valuable material assets going to landfill.
ASPIRE currently helps 2,000+ Australian businesses save $500,000+ in waste disposal costs and allows companies to uncover their carbon emission savings.
This webinar will introduce you to the ASPIRE platform and demonstrate how your business or community group can register, use the marketplace and start reducing your waste footprint.
Access to the ASPIRE platform is free for all Brisbane City Council and Logan City Council businesses and community groups with less than 100 employees.
Join the movement of 150+ Brisbane businesses who have so far signed up to exchange any of these commodities.