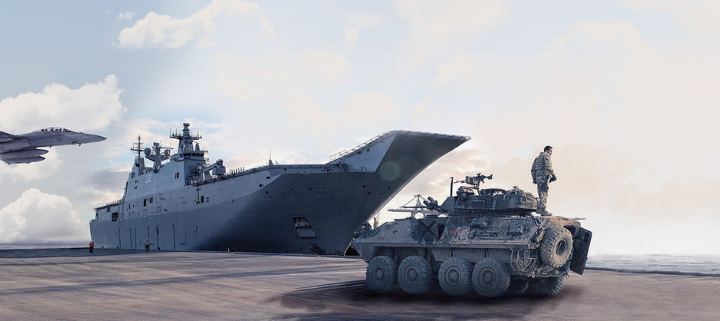 About this Webinar
On behalf of the Queensland Government through Defence Jobs Queensland and the Defence Industry Hubs, Michael Fairweather and Associates is the proud delivery partner of the Defence and Aerospace Capability Workshop Series.
About this event
With Defence spending $270 billion over the course of this decade, it's important to find out how you can position your business to be a part of this essential industry. There is plenty of opportunity for your business if you know where to look, who to talk to and how to present your business value.
The Department of Defence is a highly unique organisation and the process to participate in their supply chains can seem complex and overwhelming.
This webinar will help you to demystify the complexities around defence and defence opportunities, and will cover the following topics:
Introduction to a Defence Prime
The Defence Environment
Capability Procurement
Non-Materiel Procurement
Maritime Snapshot in Cairns
Dealing with Prime Contractors