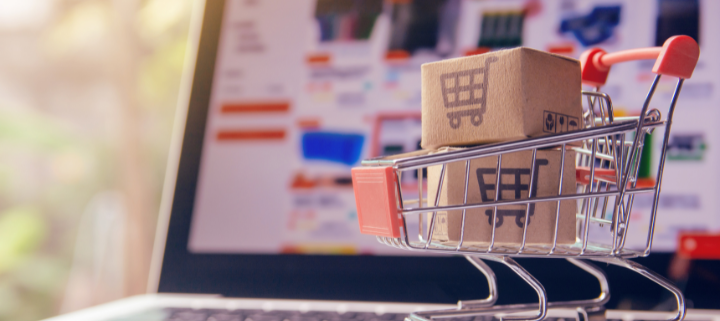 Buy Queensland 2023 is now live! The Department of Energy and Public Works will hold a webinar to provide suppliers with an overview of Buy Queensland 2023, what it means for suppliers, and an opportunity for suppliers to ask questions and hear from a panel of subject matter experts.
Details of the webinar are as follows:
Event name: Buy Queensland 2023 Supplier webinar
Event date: Friday 23 June 2023
Event time: 4:00 pm – 5:00 pm
Delivery method: Online
As a valued supplier, you are encouraged to attend this webinar by following the steps below.
Registration
Please register by clicking on the Supplier Registration page and completing the 'Registration' section of the form.
You will need to provide your first name, last name, position title, organisation and email address.
After you have registered:
please note you will not receive an acknowledgement notice from the website or via email, and you will be automatically directed to a holding webpage until the webinar starts
we recommend that you manually block out time in your calendars to attend the webinar and save a copy of the Supplier webinar link as you will need to use it to access the webinar when it starts.
If you have any issues registering, please contact JPL Media technical support via this link.
Webinar start
When the webinar starts, please access the webinar by clicking on the link and completing the 'Already registered?' section of the form.
Information on how to navigate the webinar platform and ask questions will be provided as part of the webinar presentation.
If you have any issues accessing the webinar, please contact JPL Media technical support via this link.
Further information
If you require further information on this webinar, please contact the Buy Queensland 2023 Implementation Program Team at QGP-BQ23@epw.qld.gov.au or call (07) 3215 3549 during office hours: 9:00 am – 5:00 pm.