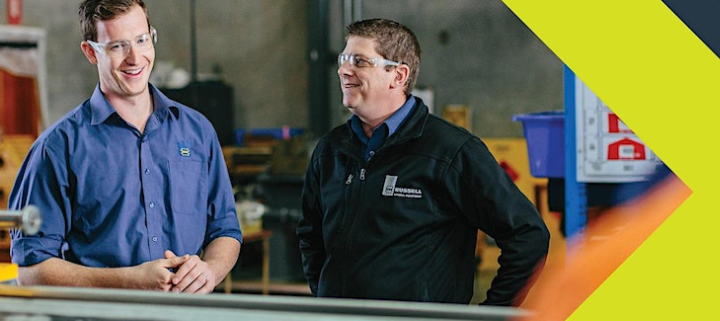 Helping Queensland Businesses to better navigate State Government support
The Support to Grow Your Business Webinar hosted by the Department of State Development, Infrastructure, Local Government and Planning (DSDILGP) SEQ South Regional Office in partnership with the Department of Employment, Small Business and Training (DESBT) will provide valuable information on Queensland Government grants, programs and support to help your business grow and succeed.
This event is part of the workshops and events being facilitated across the state under Queensland Small Business Month 2023 (QSBM 2023) which celebrates the vital contribution of small businesses to the state's economy and is part of the DSDILGP How Government can help your Business Series (HGCHYBS), incorporating a collection of webinars delivered to businesses across Queensland providing participants targeted information on available grants, services, programs and support from across government (both state and federal agencies).
In the 45-minute session Queensland businesses will understand:
How DESBT helps small businesses to start, grow and employ through grants and programs.
Support services for Queensland employers to hire job seekers and manage their growing workforce.
Overview of Funded programs that are available to help employees acquire qualifications, knowledge and skills.
How DSDILGP can help your business.
This webinar will conclude with an interactive Q&A session to clarify any enquiries relating to the topics above.