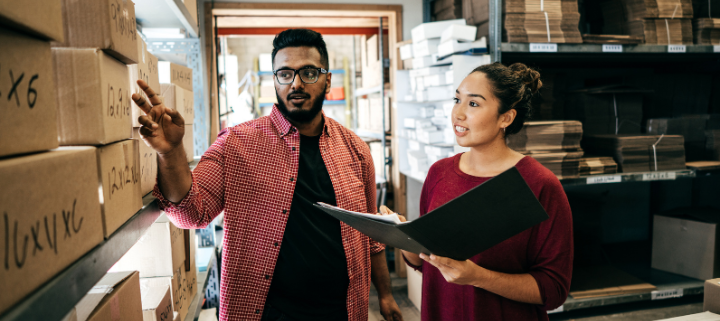 Join us for the third annual small business conference hosted by Park Ridge Business Connect and We Are The Business Networking! We have an exciting lineup of five expert guest speakers who will be discussing important topics to support your business growth.
In addition, our business showcase will be the highlight of the day, featuring a variety of local makers and producers displaying and selling their products. We are also pleased to announce a tradie stand for our local tradespeople to connect and engage with our business community.
Don't miss out on this great networking opportunity to connect with other local businesses and gain valuable insights from our speakers on growing your business. And who knows, May 4th just might be International Star Wars Day – come along and find out!
Join us on Thursday, May 4th, 2023 from 9:00 am to 2:30 pm. Morning tea, lunch, and afternoon tea will be provided.
Our expert speakers will cover the following topics:
Managing workplace compliance for your business
Automating your business – it's easier than you think!
All that Google stuff
Succession planning: looking into the future
Business insurance: are you really covered or over-covered?