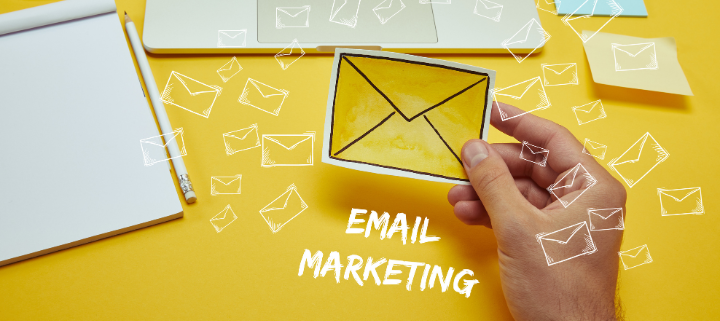 This 1-hour workshop on Mailchimp is designed for beginners who want to learn how to effectively use this email marketing platform.
The workshop will cover the basics of setting up an account, creating email campaigns, designing templates, and tracking performance. Participants will also learn about Mailchimp's features and tools that can help them grow their email list and engage their subscribers. This workshop is perfect for small business owners, entrepreneurs, and anyone looking to improve their email marketing skills.
By the end of the workshop, attendees will be equipped with the knowledge and skills they need to start using Mailchimp with confidence.