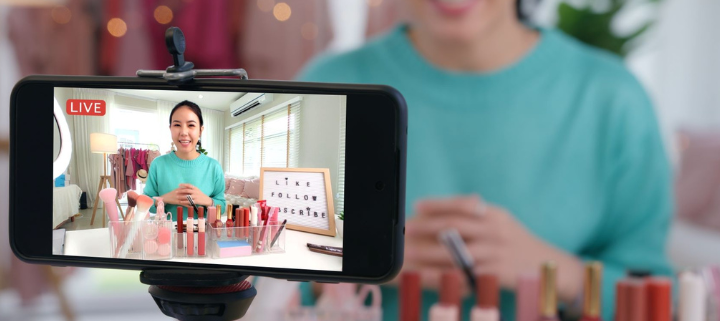 Understand what steps you need to take to start your own business as a young person. Our team of Small Business Advisors will explain the fundamentals.
Find out what legal and tax obligations you may need to comply with and learn where to get help. You will work through a Business Start-Up Checklist, identify where you are up to and discover what else you need to do before starting your new venture. You can then develop your action plan to make it all happen. Presented in partnership with the Logan Office of Economic Development. For ages 11 to 25 years.
This is a Queensland Small Business Month event. Bookings are suggested. Where an event has not been fully booked, walk-ins may be permitted.