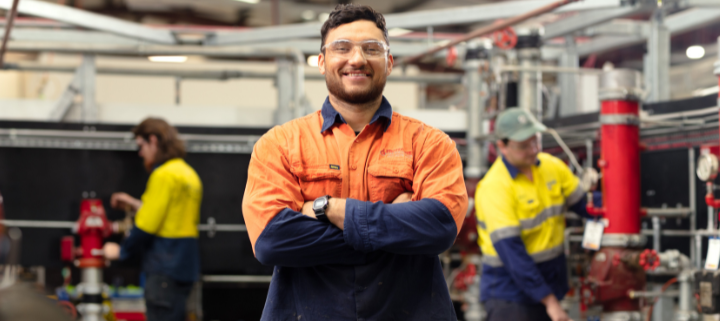 The Logan Office of Economic Development (LOED), on behalf of Logan City Council, is organising its second free community job expo event. The primary objective of this event is to provide opportunities for individuals interested in pursuing trade, construction, or manufacturing qualifications/apprenticeships. Additionally, the expo aims to facilitate employment opportunities for both local businesses in Logan and job-ready members of the community.
About the Expo
If you are looking for employment and paid training opportunities in the trades, manufacturing, and construction industries in the Logan area? This event is for you!
Here's what you can look forward to on the day:
Explore the variety of job opportunities offered by local employers in your area.
Find out the specific requirements for each job, so you're fully prepared.
Learn about the diverse training options available to get yourself job-ready.
Learn what steps you can take right now to start or progress your career journey.
This event is delivered as part of the Mayor's Local Jobs and Skills Taskforce. Hosted by Logan Office of Economic Development / Logan City Council.