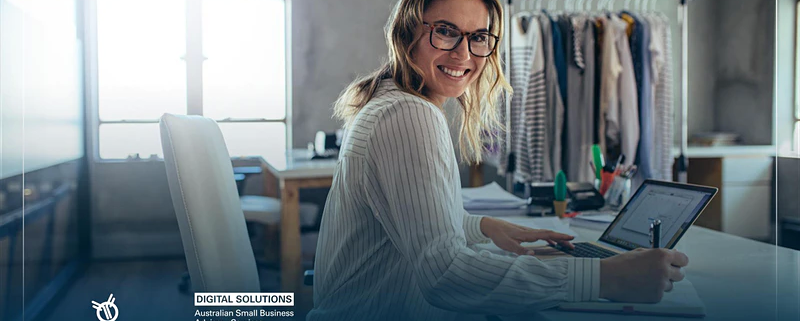 Discover How To Crack the Code For Your Capability Statement
About this event
PLEASE NOTE: To register for this event you must be a business (0-19 employees) and provide your ABN.
This session will be recorded and sent to everyone who has registered. Register now!
Level: Beginner
Date/Time:
Wednesday, 15 June 2022
WA: 10:30 AM to 12:30 PM (AWST)
NT: 12:00 PM to 02:00 PM (ACST)
QLD:12:30 PM to 02:30 PM (AEST)
Capability Statements are a clear, concise and professional way to communicate your services. They help you succinctly summarise what you do, so that you can reach out to larger organisations, professional bodies or Governments in a formal marketing capacity.
Writing a Capability Statement for your business will give you the marketing resources you need to break into new markets or expand existing markets.
In this workshop, I'll show you how to use my formula for Capability Statements to create your own step-by-step.
Here's what you'll learn:
What is a Capability Statement
The 7 essential elements to include in your Capability Statement
Step-by-step guide to writing a Capability Statement for your business
This will be an interactive work-and-do workshop where you'll have time to brainstorm, share, write and get feedback.
This workshop is brought to you by Business Station and AusIndustry under the Digital Solutions Program.
ABOUT PRESENTER
Lisa Kniebe is an experienced launch coach, trainer and copywriter who specialises in helping business owners develop and launch digital products to grow their business online. She is an experienced educator, Registered Teacher, English honours graduate and previous nurse who brings a strategic flair to business communication, from emails to e-learning.
Lisa is passionate about showing small business owners how to adapt, pivot and grow in changing times and does this through her online programs, coaching and copywriting services.
An experienced presenter and mentor with the Digital Solutions program, her copywriting and communication skills are highly sought after.