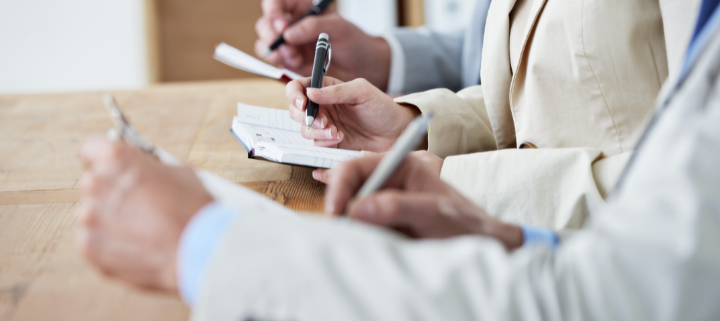 If you are an organisation or individual applying for a grant, why not come along to a free Grants Assist information session?
In these small group sessions, you can ask questions and work through your funding application on the spot. Presented by Council's Community Grants team.
Bookings are suggested. Where an event has not been fully booked, walk-ins may be permitted.