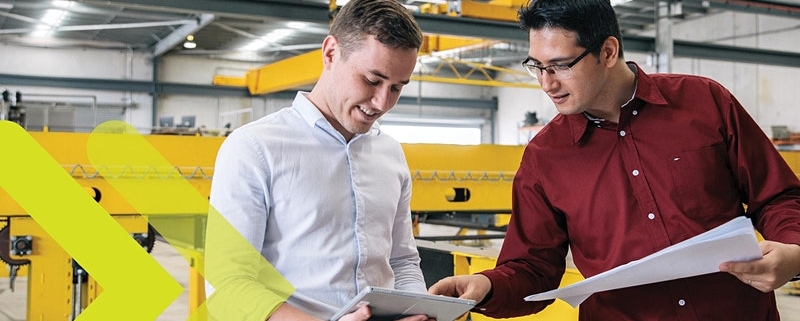 Discover how to best position your business to win large projects by preparing the best possible Capability Statement.
About this event
A capability statement is a tool that allows procurement teams to assess your expertise and achievements, as well as your potential to deliver goods and services. It outlines the capabilities and skills of your business and is essential for applying for and securing tendering opportunities in government and private sector projects. They can also be uploaded to online databases and be used to support your finance applications.
Help your business stand out from the crowd and improve your chance of securing contracts by attending this interactive workshop that will help you develop and prepare effective capability statements.
Learn:
Why a capability statement is important
How to use your capability statement to market your product or service
How to use your capability statement to accompany contract tender submissions
Best-practice fundamentals for developing and drafting a powerful capability statement
How to access the latest information on Queensland's supply chain opportunities.
Michael Lee from the Department of State Development, Infrastructure, Local Government and Planning will facilitate this session.