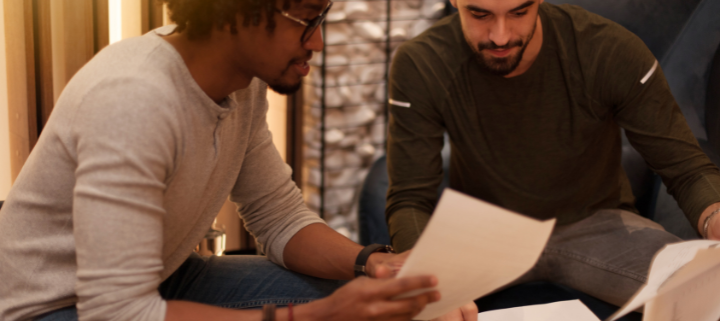 Join us for an exciting and informative event on 12 May 2023 from 1:30 pm – 3:00 pm at the Slacks Creek Mosque, 16 Queens Rd, Slacks Creek. This event is focused on career development and business opportunities, with a range of topics that are relevant to those looking to upskill and grow their careers or businesses.
Topics covered at the event include:
Career as a support worker
Individual support
Early child care
Home-based business workshop
Networking with government support
Local jobs
DESBT (Department of Employment, Small Business, and Training)
Logan Office of Economic Development
Navigating Workforce Australia
Mentoring for growth workshop
Don't miss out on this opportunity to learn more about these topics and meet like-minded individuals in your community.