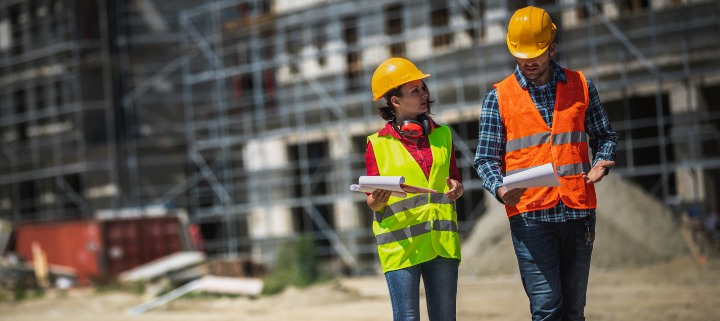 Attend the Free Education Program for the latest information to keep your workforce safe.
Hear from key experts, providing crucial up-to-date information across key themes. Choose from Knowledge Centre sessions or the Spotlight Stage. Conveniently located within the Show itself, these sessions are complimentary. View the full program here.
Register FREE to attend the 2023 Brisbane event and attend any sessions across the two days.
Wed 31 May | 9 am – 5 pm
Thu 1 June | 9 am – 4 pm
We will cover:
Understand the latest Industrial Relations developments impacting your business and workforce, what they mean for you and where to access support
Managing the Risk of Psychosocial Hazards – New Code of Practice from April 1
Domestic and Family Violence Leave
Sexual Harassment in the workplace and the role of the Fair Work Commission in dealing with complaints from March 6
Where to access information and resources for your specific business and workplace
Business Chamber Queensland's Workers' Compensation Hotline free for all employers