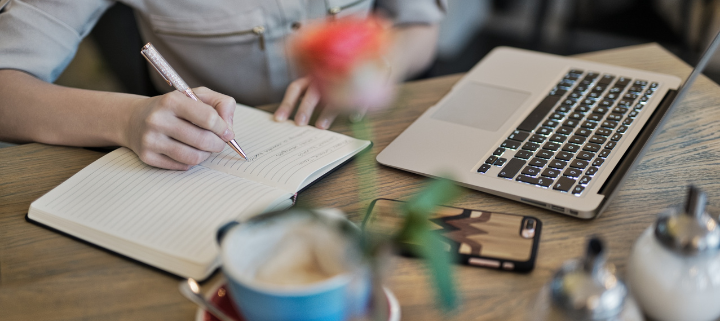 Learn how to write compelling stories and media releases that newspapers will want to run.
Train your staff/volunteers to tell your business/organisation's story well.
Led by former journalist, lecturer and Public Relations officer Scott Downman, this workshop will walk participants through their first story/media release.
Aided by Local News Publications journalists, each group of participants will work on at least one story for your organisation.
Morning tea is included.
About the speaker
Scott Downman is a former journalist who has worked in Australia, Southeast Asia and the UK. The former Head of Journalism at UQ Scott is passionate about storytelling and the power of a good yarn. Scott has worked in public relations with the government, sporting organisations and the not-for-profit sector. He's the author of three books on journalism and currently lives in Logan with his wife and teenage daughter.