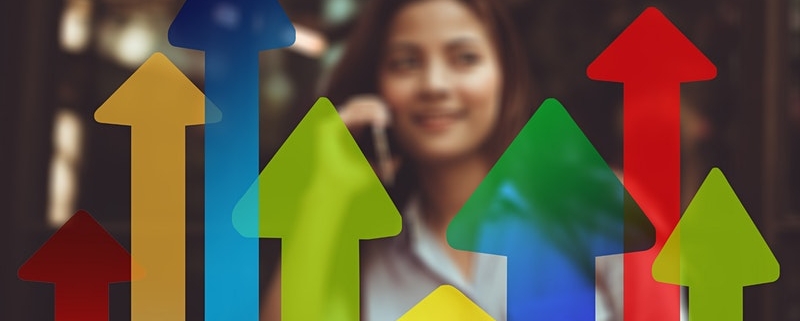 Join us for this FREE tourism business workshop where you will learn a 10 step formula to help grow your business.
Presented by packaging specialist, Despina Karatzis, the Chief Navigator and the GM at Navii Digital & Tourism Tribe, discover how you can unlock the power of partnerships.
Despina was the CEO of Victoria's largest commercial hot air balloon operation, Global Ballooning Australia, where she implemented new packaging formulas which lead to the success and growth of the business.
About the Workshop
In this training, you will:
Establish the gaps in your business that hold the greatest opportunities
Come away inspired to collaborate with your fellow peers for mutually beneficial outcomes
Understand the benefits of packaging through the showcasing of established successful packages and business collaborations
Develop the skills to implement a step-by-step packaging system you can apply to create your first package!
You will leave this training inspired to explore and create new cost-effective products to your business that will help you grow your brand awareness and your bottom line.
Morning tea and lunch included.
Registration starts from 8:30am.