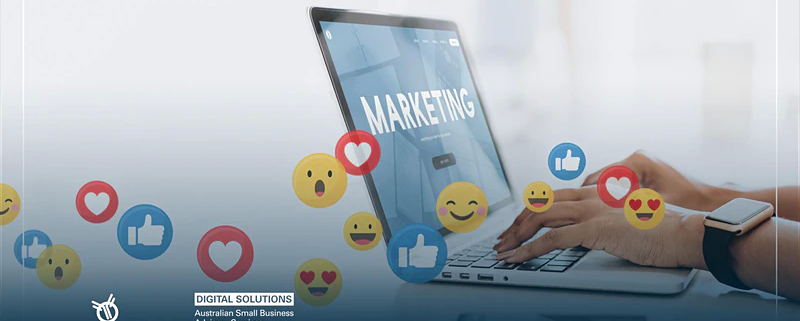 Do you sit at your computer each morning struggling to write posts for your social media?
The thing is, you are struggling because you lack a plan and I would love to help you create this.
In this 1 hour webinar, we will map out your content plan for the upcoming month so you have loads of ideas and inspiration to help you show up with ease and confidence.
This workshop is brought to you by Business Station and AusIndustry under the Digital Solutions Program.
ABOUT PRESENTER
Sarah Thomson has worked as an advisor with Business Station for over 3 years and in that time, she has worked with thousands of small business owners to help them increase their confidence in digital marketing.
She has worked in her own business, Online Social Butterfly since 2011 and prior to that she worked in corporate marketing and communications for 15 years.
As well as extensive experience in marketing, she also has the following qualifications:
Bachelor of Commerce (Marketing)
Post-Graduate Diploma in Business Management
Master in Communication Management
Sarah is a highly sought-after trainer and advisor offering friendly and supportive coaching.
PLEASE NOTE: To register for this event you must be a business (0-19 employees) and provide your ABN.
This session will be recorded and sent to everyone who has registered. Register now!