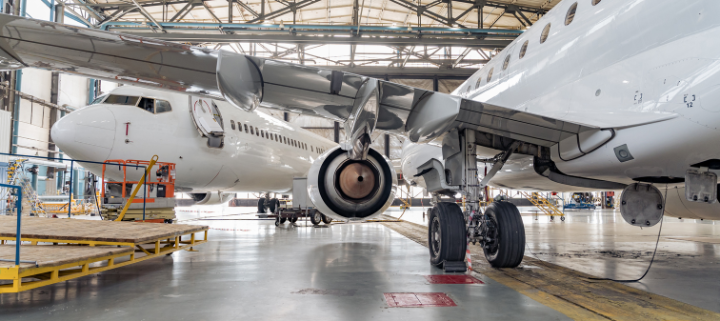 Learn from Primes and Defence Industry Experts on how to hone your most valuable sales tool within Defence Industry – the Quad Chart!
Quad Charts are used throughout the defence industry to help professional buyers quickly work out exactly who your business is, what your business does, what sets it apart, and leaves them wanting to know more. Does your current Quad Chart do that? Will it stand out above your competitors?
Proudly presented by Defence Jobs Queensland in conjunction with Michael Fairweather and Associates, our Next Level Quad Chart Worksop will help you refine your current quad chart so it is memorable and leaves potential customers with a great first impression. Join Tim Walmsley (BenchOn), Leann Webb (Aurora Marketing) and Mick Cook (Forge Advisory) as they guide you on how to take your quad chart from ordinary to extraordinary! Hear directly from Defence Primes and the Office of Defence Industry Support about what makes a quad chart memorable (for the wrong and right reasons) and what they value as the customer.
***Please note***
Representatives from Primes and ODIS will review your quad charts during the session (these must be provided to defenceindustryhub@qld.gov.au no later than COB Monday 10th July 2023). You will be provided with feedback so that you can action any recommendations during or after the session. Participants will also be invited to share their new and improved Quad Charts with the Primes after the workshop.
Workshop Format
On arrival a light lunch will be provided during networking (30 mins)
Initial Welcome and Briefs: (Quad charts under review by Primes and ODIS)
Initial Welcome – Welcome and explain the reason for the workshop, what we will go through and what the intended outcomes will be. (5 mins)
Quad chart overview – Why are quad charts important, why we use them, where they came from and what they don't do (10 mins)
Common issues with Quad Charts – What are the issues we commonly see with quad charts? What does a bad quad chart look like? Why are these things issues? (25 mins)
Prime & ODIS Panel: The Primes & ODIS provide feedback about your quad charts, what stood out, why they are important, what they like to see etc. (45 mins)
Finding your differentiators/competitive advantage What it is, why it's important and designing the Quad charts around it. (30 mins)
Afternoon Tea and Networking – (30 mins)
Company Review/Update Quad Charts: Companies review their feedback and discuss points with facilitators, Prime representatives and ODIS. Concurrently, participants are making changes and updates to their quad chart (bring your laptops) with support of the facilitators. If time permits we may attendees the opportunity to brief the room on their charts, what the issues were and how they solved them (1 hour)
Summary and close (5 mins)
Move downstairs to the bar for networking