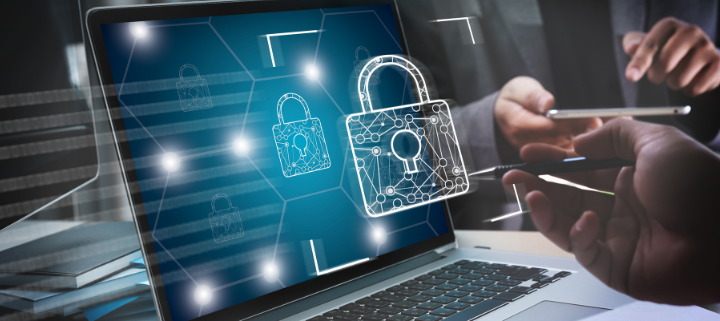 The Queensland Government is offering a series of cyber security webinars to Queensland businesses and stakeholders. This free webinar is the first of three.
This webinar, presented by Qudos Management, will explain how a business can apply layers of cyber security protection.
It will discuss the importance of awareness and training, policies, procedures and practical controls to improve cyber resilience for your business and includes practical demonstrations and scenarios.
About the Speaker
Alan Jones – Lead Consultant at Qudos Management
The main presenter is Alan Jones, Alan is the CEO of Qudos Management which is a management system software provider and consultancy practice based in Queensland. Alan has 30 years of experience as a management systems consultant and software developer. He is also a qualified certification auditor for ISO 27001 Information security, CSA cloud security, and many other standards.