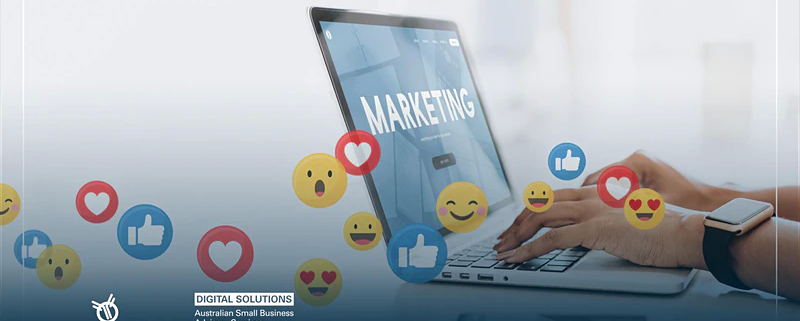 Learn about unlocking the power of Instagram stories and reels, with tips on how to create content to make your business stand out online.
PLEASE NOTE: To register for this event you must be a business (0-19 employees) and provide your ABN.
This session will be recorded and sent to everyone who has registered. Register now!
Level: Beginner
This interactive workshop explores the latest features of Instagram for Business, including reels and stories, with tips on how to successfully implement them in your Instagram marketing strategy to grow your brand's reach and visibility.
Kasia will also be sharing her top tips and tricks for creating lasting connections and making the newest trends work in your favour on Instagram.
This workshop is brought to you by Business Station and AusIndustry under the Digital Solutions Program.
ABOUT PRESENTER
Kasia McNaught is a passionate digital marketing and communications consultant with over 15 years of experience working with businesses across digital, traditional and outdoor media.
Kasia is a proud small business owner and founded McNaught Media in 2016, a boutique digital marketing consultancy specialising in social media marketing, content creation and public relations.
She has consulted with hundreds of business owners to help them improve their online presence through organic and paid marketing strategies.
Qualifications: Bachelor of Arts, UWA 2006
About Digital Solutions – Australian Small Business Advisory Services
The Digital Solutions program is built to help small business owners develop their digital marketing skills, from social media to building a better website, making online sales, creating Google and Facebook Ads, and more. All with the advisory and guidance of experienced industry experts who keep you on the right track and help you learn with step-by-step support and check-ins.
At this event, we'll discuss how our program works and how we can help you to build a more resilient business.
Important – Participating businesses must be aware that this information will be provided to the Commonwealth Department of Industry, Science, Energy and Resources for program evaluation and reporting purposes; and businesses may be approached by a representative from the Department to complete a survey on the services provided.