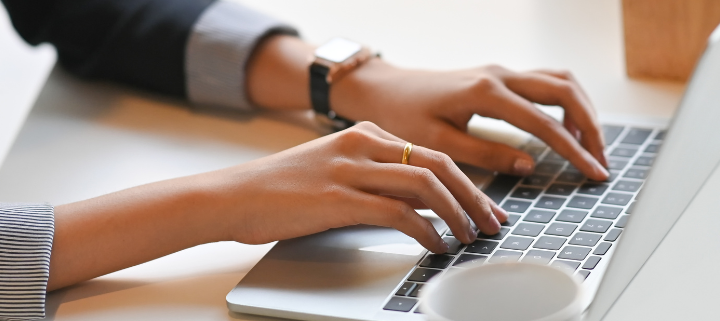 Logan Office of Economic Development (LOED), in conjunction with our Community Grants team – present you with this opportunity to get help with all your grants questions.
About the information session:
In these one-on-one or small group sessions, you can ask questions and work through your funding application on the spot. In addition, our Small Business Advisor will be available to discuss any business or Not-For-Profit governance questions you may have.
In this information session, we will cover:
Information on specific grant guidelines and selection criteria.
Grant writing tips and tricks.
A chance to talk face-to-face with a council grant officer.
Opportunity to speak with a small business and governance advisor.
Additional information
For more information, contact the Community Grants team at grants@logan.qld.gov.au or call 3412 4033.