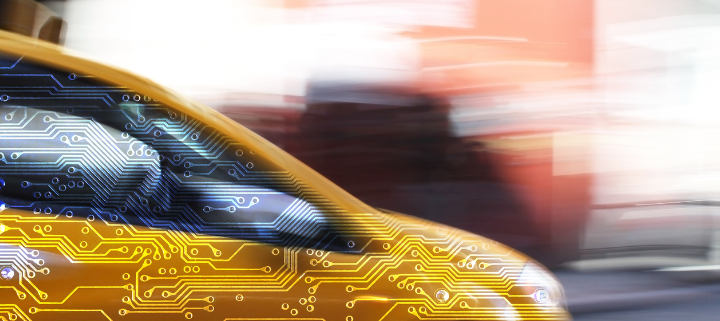 The Motor Trades Association of Queensland's Carmageddon will return in 2023 on Wednesday, 26th July at Eight Mile Plains!
Queensland's leading one-day automotive innovation symposium, business owners, automotive workers, and all other automotive and mobility stakeholders are invited to come along for a day of informative discussions with a series of industry and academic experts.
Knowledge experts will deliver keynotes and participate in panels involving:
The changing international automotive landscape: Are you ready?
Is the future fully electric? Expanding our reach with Biofuels
Fast-tracking skills with VR
Critical workshop shortages: How do you prepare?
Commercial electric vehicles
For the first time in his year, Carmageddon will also include a series of workshop sessions, allowing attendees to choose to attend discussions aligned to the preferences of their business. This year, workshop sessions will dive into:
EV Training – BEV/HEV Safety, Equipment and Systems training
Business Transition – How to transition your business to an electric future?
Industrial Relations – Keeping your business safe in a changing environment
*Please make sure you have confirmed your choice of workshop sessions at checkout*
Carmageddon will also feature an amazing exposition of electric vehicles including the latest from leading manufacturers and last-mile mobility solutions, including MG, BYD, Foton Mobility Distributions, Tuatara, Benzina Zero, Australian Electric Motor Co., and OzDIY Electrics. Next World Enterprise will also display its innovative Virtual Reality training solution designed for automotive technical training. At the same time, global leaders NanoTag Technology will exhibit their industry-leading serialised solution to protect vehicles from Catalytic Converter and other valuable parts theft.
*Morning tea and lunch included