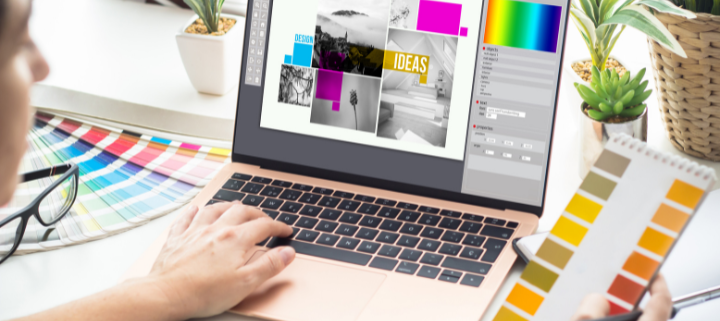 If you are not getting the traction you want in your business, the problem could be you are not positioned as the expert in your field.
Discover the 5 key strategies to build your brand authority and engage more clients.
This is for you if…
you think your business is too small to compete with the bigger players in your field.
you don't know the right people, who to connect with, and where to start.
you aren't confident in how to use the right social media for your business. Meaning you feel frustrated and waste a lot of time.
you miss out on golden opportunities because you can't precisely articulate what you do and how you do it.
you have a lot of knowledge but don't know to create enough content to maintain a consistent presence across all media.
you avoid sales conversations and follow up with prospects.
you don't think you have a story to tell that would be of interest to anyone.
In this webinar, you will learn…
How to accelerate your income potential in 5 easy steps
How to identify your why and how you achieve awesome results – you will be surprised at this
The number 1 speaking tip professional speakers won't tell you that builds trust instantly
How to forget the sell and inspire people to buy from you instead. (I have been teaching high-performing sales teams this for years with multi-million dollar results)
How to apply the practices of eminent thought leaders and design the life of your dreams
Brand authority is a very useful way to drown out all the noise online. No matter how many brands create the same offer as you, no matter how many may try and copy – the trust and reputation that you've built will make them all irrelevant.