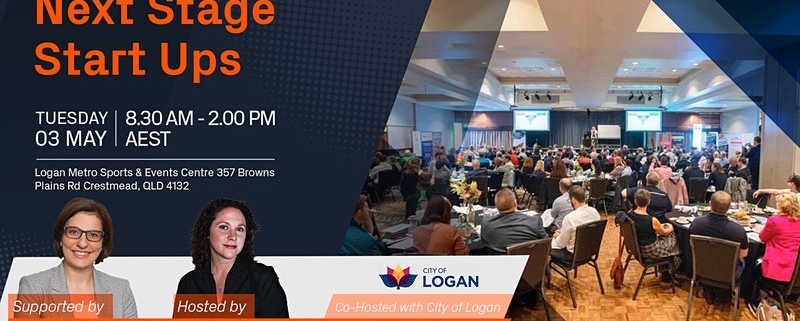 From solo to success! Learn how to hire and grow a team at ANY budget.
About this event
Starting a business is hard enough but what happens when you've reached your maximum capacity as a solo entrepreneur? … Do you stay small, or do you take the plunge towards bigger and better?
This free ONE DAY CONFERENCE is here to answer that critical question.
Micro businesses, sole traders, online businesses, digital startups, and mobile and home-based businesses are ALL invited to join us for a very focused day to gain clarity on how and when to potentially hire staff to grow their businesses.
The key business areas covered during this special one-day event are:
How to systemise and automate your business in preparation for growth
How to select the right type of staff (eg; casual, etc) and how much they cost
Financial grants and subsidies to help hire and grow
Networking and collaboration opportunities with other growing startups
By the end of this day, each startup will have clear insights into their potential to hire their first staff members and what steps to follow to set this growth in motion.
NOTE: Morning tea, light lunch and afternoon tea will be provided.
This workshop is brought to you by Business Station and AusIndustry under the Digital Solutions Program.
ABOUT PRESENTER
Your host: Rhonwyn Learner on behalf of Digital Solutions from Business Station
Rhonwyn has worked with startups for over 15 years in advisory, coaching and training roles and understands the depth and challenges of the start-up journey….and how to get through it.
As an industry-wide collaboration, you will hear from a wide range of Government and private sector providers that can teach you how to prepare for growth and hire effectively.
All the information you need in one place.