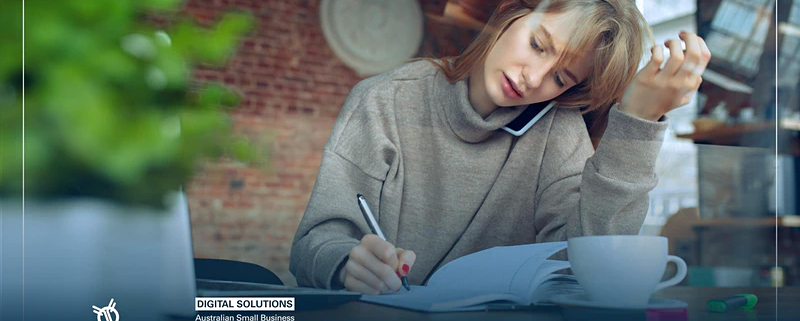 The 7 triggers to maximising your small business earnings.
About this event
PLEASE NOTE: To register for this event you must be a business (0-19 employees) and provide your ABN.
This session will be recorded and sent to everyone who has registered. Register now!
Level : Beginner
As small business owners looking to grow and earn more, we often focus on the most obvious…where are all the customers and how do I get them?
But what if making more money was not just one thing, but a culmination of 7 different elements that we often overlook. And by tweaking them, we can maximise how much profit we bring in and ultimately, how much money we really earn from our business. Join us for this step-by-step session to understand where you can focus your attention to earn more with less effort.
As part of this session, you'll receive a planning tool to continue working on this process beyond the workshop.
This workshop is brought to you by Business Station and AusIndustry under the Digital Solutions Program.
ABOUT THE PRESENTER
Rhonwyn is a start-up specialist. As a seasoned Trainer and Small Business Coach, she can take you through the traps and tricks to get your business moving.
Kelby is a Small Business Consultant with over 20 years of specialising in finance who can break through your blocks on money, pricing and customer engagement.
Both Rhonwyn and Kelby run their own successful businesses and know exactly the same struggles you're going through to build your business.