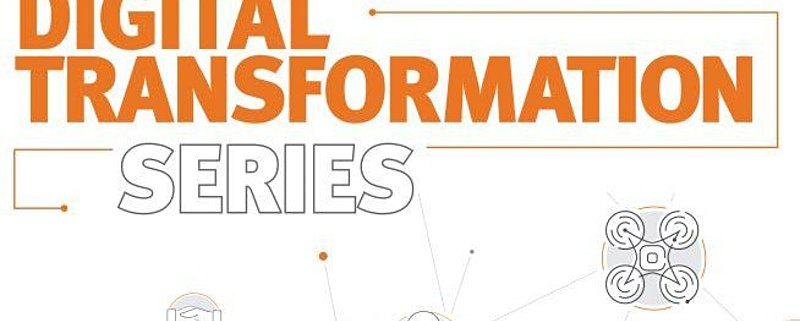 You are invited to attend the Digital Transformation Webinar Series
About this event
Increasing access to digital technologies, systems and processes is driving significant business growth in the manufacturing industry.
Improving capabilities in technology, upskilling and enhancing processes can help improve productivity and profitability, and sustain manufacturers into the future. Join us over four lunchtime sessions to learn about the seven pillars of digital transformation and how these can positively impact your manufacturing business.
This 4-part series will give you:
an understanding of the benefits of digital transformation and how you can apply this
access to a Digital Maturity diagnostic to identify areas of digital strength and weakness in your manufacturing business
tools and know-how to begin the digital transformation journey.
Topics covered over the four weeks (10-31 March), Thursdays from 11am – 12pm:
Week 1: Mapping your digital potential
Week 2: Digital strategies to boost sales
Week 3: Digital strategies to manage supply and demand
Week 4: Digital strategies to protect your business
Each week's webinar will cover different content, so it is recommended that you attend the complete series where possible.