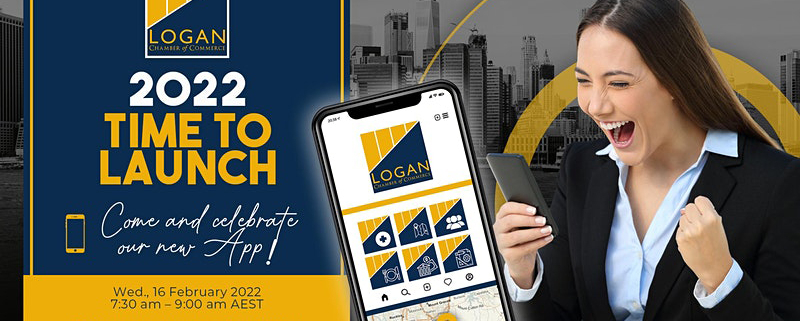 Come and celebrate our new App, hear from WorkCover on what you need to know and catch up with old (or new) friends.
We are pleased that with the drop in new cases, we have been able to reschedule our February breakfast to the 16th.
We have a Mobile App
We will be launching the Logan Chamber of Commerce App and would love you to be there. We will explain how it was developed and how you can make it work for you.
We've Got You Covered
You will also get to hear from WorkCover Queensland on top-level topics around legislation, obligations for an employer, what to do if an injury occurs etc.
If you have staff or plan to have them, then this is a breakfast not to be missed.