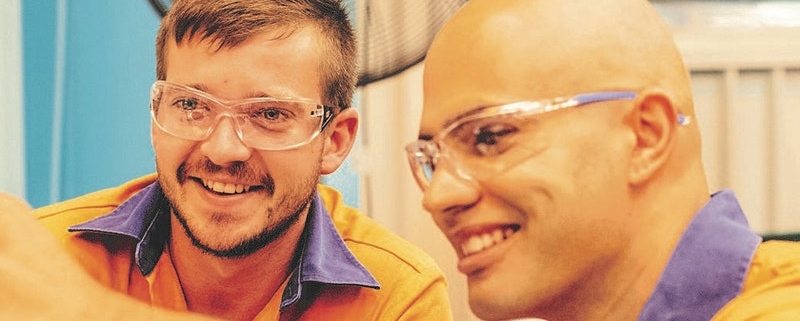 Improve your chance of tendering success
From planning your response to submitting your tender, this workshop will give you the top ten tips to tendering.
Our tips will help you improve your approach to tendering and how to address the non-price criteria in tender documents.
Registrations close: 26 February 2021
Session Information:
NB: After successful registration, the day prior to the event you will be emailed a Microsoft Teams meeting link to join this free online workshop.
Session commences: 10.00 am sharp and will conclude 11.00 am.
The Microsoft Teams meeting link will open at 9.45 am; please login at least 10 minutes prior to the session start time to ensure your internet connection, setup and login is working correctly.
Please ensure your email details are correct and check your 'junk folder'.