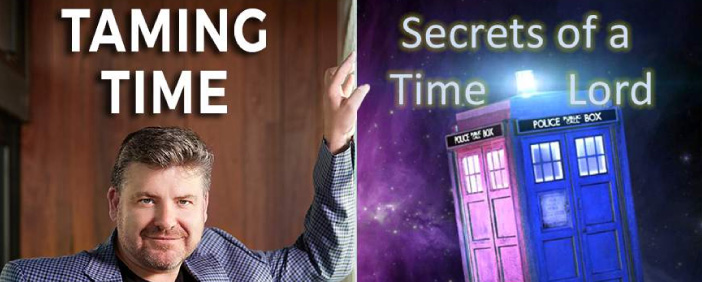 Some time moves like molasses on a cold day. Other time moves so fast, you cannot believe how late it is. Did you know you can control the passage of time with some simple techniques?
No, you won't be running into Ghengis Khan but you will get more done than you ever thought possible.
Have fun and learn how to bend the clock to your will. Don't forget to bring your biggest task for the Time Lord Treatment.
Presented by Stewart Fleming.
This workshop is brought to you by Business Station and AusIndustry under the ASBAS Digital Solutions Program. Delivered in Queensland by RDA Brisbane.