The series consists of two parts, that are delivered twice to ensure you get a chance to attend and get full value from the workshops.
Katrina Puranik from Ranking Australia is delivering a series of workshops during Queensland Small Business Week to empower small business growth. Without growth, businesses cannot go forward. Without understanding the value of SEO it is not easy to invest in developing your web presence. Our aim is to give you the tools and the knowledge to help businesses grow, and invest in your digital success.
Part 2: Mastering Your SEO
This workshop will show you how to master the data you have from the SEO Audit within SEMRush, along with a couple of tools to show you how to improve your web presence – How to find trending topics and boost your ranks on the search engines.
We will look at SEO Tools that the experts use to perfect Landing Page SEO.
This workshop is being delivered as part of Queensland Small Business Month 2021, and is presented by the Ranking Australia and Logan Office of Economic Development.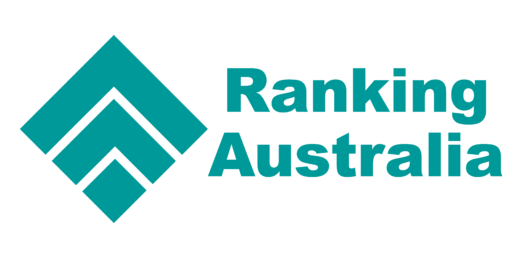 Queensland Small Business Month (QSBM) celebrates small businesses who make a vital contribution to our economy. #QSBM2021 aims to give small business owners the opportunity to learn and acquire new ideas, skills and tools to take their businesses to the next level.