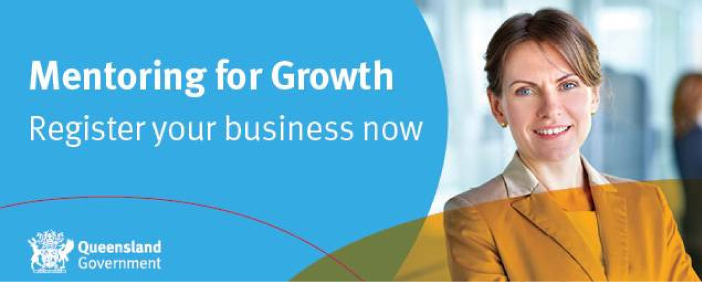 Register your business with Mentoring for Growth (M4G), a free program which helps you to engage with experienced business mentors. Our experienced mentors volunteer their time to help business owners and build stronger small businesses across Queensland.
M4G offers insights, options and suggestions relating to challenges and opportunities that you may be facing in your business.
Email the M4G team at m4g@desbt.qld.gov.au for more information about the program.