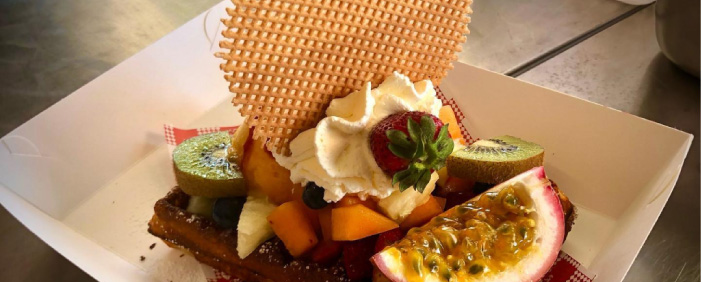 2021 has tried its hardest to outdo 2020, lets send it off with a bang!
The Logan Regional Chamber of Commerce invites you all to join them to celebrate the Holiday season.
Enjoy some culinary delights and bevy or two, meet and mingle with like minded business owners from our area.
This is a not to be missed celebration!
Tickets $50.00 per person, Member discounts or $15.00 automatically apply to ticket purchase.