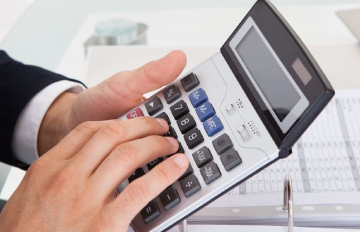 This webinar (run by the Queensland Office of State Revenue) is designed for clients new to payroll tax or who want a basic refresher.
We cover:
Registration requirements
Rates and thresholds
Deductions
Taxable and exempt wages
Regional employer rate discount
Nexus provisions
Overview of OSR Online and lodging periodic returns in OSR Online.
During the session, our presenters will also be available to answer any queries you may have.