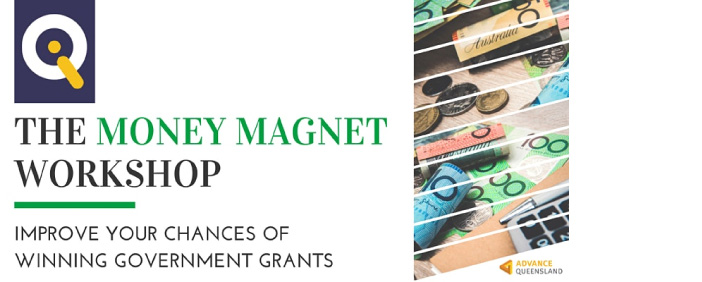 The Queensland Government is committed to supporting Queensland businesses as they recover, grow and thrive. Part of this support is offered through a variety of government grants and funding programs that can provide a much-needed financial boost to your business growth ambitions.
Competition for these programs is tough, but with the right approach, you can make your application stand out in all the right ways.
Join us for this online workshop to:
Unpack the key components of successful grant applications
Learn how to avoid common mistakes and traps for inexperienced applicants
Discover a toolkit of skills and techniques to apply to your next application that will improve your chances of funding success
Places are limited, register online now.