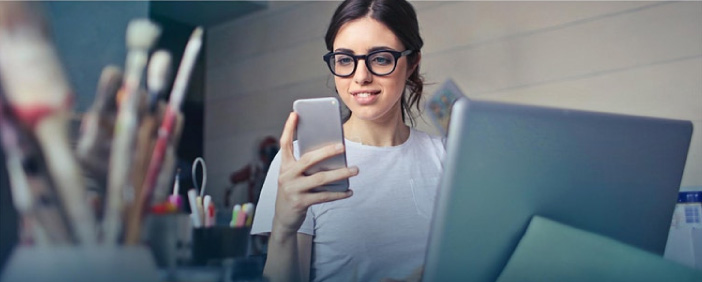 An interactive online workshop where you can learn all the tips and tricks of using Canva the worlds most celebrated graphic design tool.
In this 2 hour interactive workshop Kerrie will be taking you through the in's and out's of Canva and teaching you tips, tricks and shortcuts to save you time and wow your potential clients.
We will be making and giving you access to templates including
Email Signature
Social Media posts
Social Media Covers
You will walk away from this 2-hour session with more knowledge on how to use Canva to save you time and money.
PLEASE NOTE: To register for this event you must be a business (0-19 employees) and provide your ABN.
This workshop is brought to you by Business Station and AusIndustry under the ASBAS Digital Solutions Program.