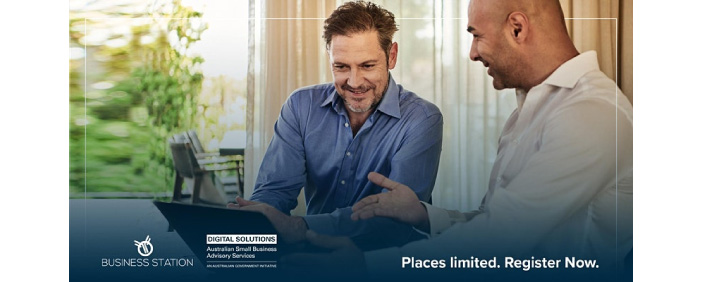 The Queensland Government is opening Round 2 of the Business Basics grants program on the 31st of August.
Increase your chances of success!
This is a competitively assessed program and applications will close whenever the Government receives sufficient applications which can be within a very short time frame as soon as applications open 31st August. You can increase your chances of success by tuning in to one of our free webinars covering the program guidelines and application process, and how to prepare the best possible submission.
This workshop is brought to you by Business Station and AusIndustry under the Digital Solutions Program.
PLEASE NOTE: To register for this event you must be a business (0-19 employees)  and provide your ABN.