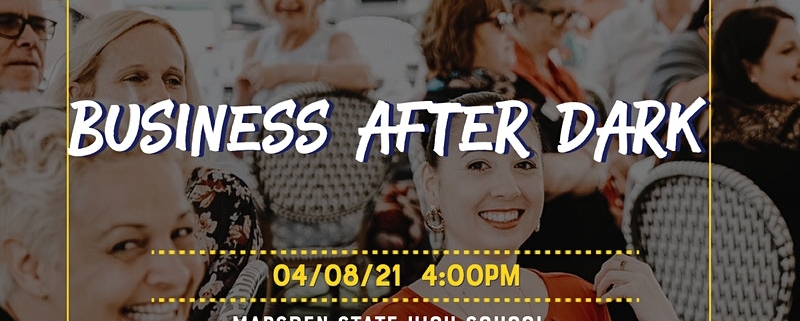 Join us at Marsden State High School, 106-130 Muchow Rd, Waterford West, on the 4th of August. Your ticket will include entry to the Langer Cup Rugby League game to see Marsden take on St Mary's at 4:00, where there will be a VIP area for Chamber attendees and then entry into our Business After Dark event in the Performing Arts Centre. If you can't make the football, we will see you from 5:30 in the Performing Arts Centre, for the evenings festivities.
We will be entertained by Marsden High music students whilst enjoying finger food and refreshments, and also hearing from Principal, Andrew Peach with an update on the happenings at Marsden for the year along with a report from our President, Stewart Fleming.
We would like to thank the Staff and Student's for running this event along with the Chamber.