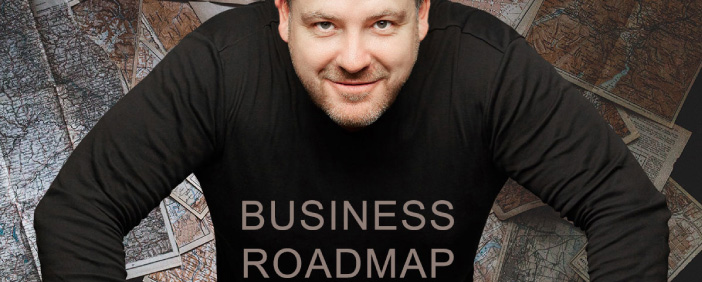 Do you ever wonder where your business is going? Your Business Roadmap gives you a path to follow when you have too many options or none.
In this workshop, you will work on your own Business Roadmap with examples, tools and insight from a Master Business Planner. This will include planning new products/services, setting pricing, staff growth and much more.
If you want to take control of your business, attend this workshop and create your 2021 Business Roadmap.
Presented by Stewart Fleming.
This workshop is brought to you by Business Station and AusIndustry under the ASBAS Digital Solutions Program. Delivered in Queensland by RDA Brisbane.